Written by
Brad Hanks
•
Posted 2 years ago
•
Small business tips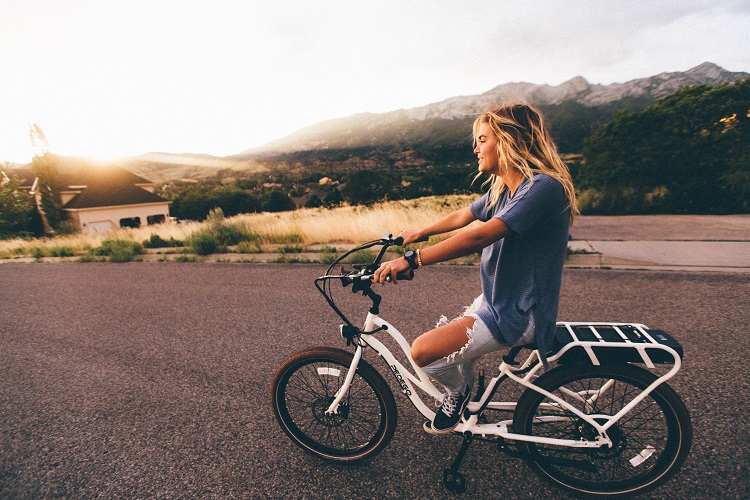 Blame bad accounting techniques for the misery
When the subject of bookkeeping comes up, many small business owners feel like a big, black shadow just blotted out the sunshine. That feeling isn't your fault; it's the fault of complicated accounting practices. But the good news is, with increasingly user-friendly software like ZipBooks, there are now easy ways to handle business accounting — and you'll actually enjoy tracking your money. Let's be honest, you probably didn't go into business to balance books. Maybe you found a service or product that got you excited. And maybe you saw real success when you just started having fun. But odds are, you've seen that letting your bookkeeping go – even a little – can jam your cash-flow. And no matter what business you're in, that spoils the fun.
Enjoy making money, and it will be easier
So get cozy with your financial situation. That's hard to do if you've got awkward or difficult software in place. Let cloud accounting software like ZipBooks show you a clear picture of what's coming in and what's going out. You'll be able to frequently check your financial health from a well-organized dashboard.
Cloud accounting increases your confidence in yourself
When you can see every transaction and expense laid out clearly, you'll feel confident about your bookkeeping. What if when you thought about your accounting, the shadows disappeared and the sun came out? Move over to cloud accounting software and de-stress. Enjoy tracking hours, projects, and billing with simple workflow tools.
ZipBooks makes small business accounting fun
ZipBooks gets you paid faster. ZipBooks combines simple invoicing with a pay-from-email option. Cut out payment delay by allowing clients to pay directly from their online invoice. ZipBooks is on the cloud. It's easy to be up to date when you can access invoicing from your laptop, phone, or mobile device. The ZipBooks invoice template prevents errors. Online invoice templates prevent payment errors. You can add billing details right from your records all in the same system. Cash-flow dashboards are handy. Interactive charts and graphs help you get a quick picture of your money. ZipBooks lets you work as a team. Your team will be able to access the same program from different devices at the same time. Whether you are working solo or as part of a team, showing your business some accounting love will help it grow. Say goodbye to the old accounting stereotypes. Enjoy your journey and keep track of bookkeeping yourself with free accounting for Mac that was built for you.