Written by
Emily Bell
•
Posted 6 months ago
•
Women at work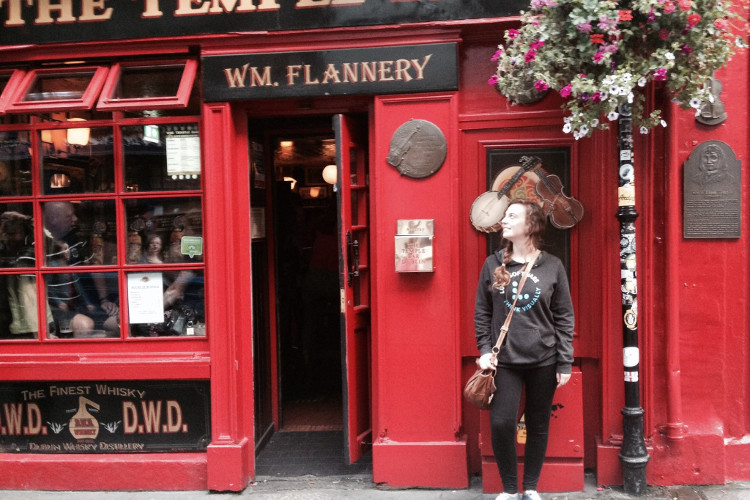 Not too long ago, I quit my full-time marketing job to venture into the uncharted waters of freelance writing. In many ways, it's my dream job. I love being able to focus completely on writing, and to set my own schedule. However, it comes with a big downside: doing my own bookkeeping.
When I started freelancing, I felt confident in my ability to attract clients and produce polished work for them, but I had no idea what I was doing when it came to the ins and the outs of managing the financial side of the business. I did research when I started out, but I found I also learned a lot as I went along.
The two aspects of bookkeeping I've had to worry most about are a.) invoicing and b.) taxes. Even though as a freelancer you technically "own" a business, you won't have nearly as many expenses as most businesses do. Which unfortunately means you won't have nearly as much to deduct on your tax returns. However, there are still deductions you should be aware of as a writer. You can deduct gas when you commute to see clients in person, and a portion of your rent/mortgage if you have a home office. You might also be able to deduct writing software or training courses, so be sure to save every bill and receipt, just in case it will come in handy.
Online invoicing is a must
When it comes to invoicing, I've come to really love ZipBooks. It's quick, it's simple, and it's easy for my clients to use too. I still remember the one time I used PayPal to invoice and was hit with almost a 3% fee. Yikes. These days, I still use PayPal occasionally, but when I do it's never associated with invoicing. Beyond seeking out great free software, my other pro-tip is this: don't wait to send invoices. Some like to send their invoices as soon as they have a confirmed quote. Others, like me, wait until right after the project is finished. But whatever you do, don't wait until weeks after to send your invoice. If you send it right away, it will be fresh in both you and your client's minds.
Bookkeeping just means getting organized
I should probably be using ZipBooks for other services too. I've come to realize another bookkeeping lesson: keep everything in the same place. I've never considered myself disorganized per se, but I'm definitely the type to keep twenty tabs open at once on the computer. And I'm the type to record some expenses on Mint, some on my personal banking app, and a few stuffed into a faded binder. I've also been known to accept payment by Paypal, Upwork, Gusto, bank transfers, credit cards, and (one-time) a bag of garden-fresh produce. ZipBooks is my one-stop shop to accept payments and track expenses.
Tax season is coming
I'm a little bit terrified for tax season. I'm doing my best to consolidate as it approaches, and luckily, I have some time. I plan to start using ZipBooks for recording expenses and tracking time in the near future. As my business expands, I might eventually decide to use it for my taxes. As soon as I get my ducks in a row, ZipBooks has a great place to generate reports that I can use to quickly see what all my tax deductible expenses are. For now, at the very least I'll be visiting an accountant in March to make sure everything's in order. I'd hate to have any unwelcome surprises on my return.
Perhaps the biggest thing I've learned as a freelancer is that I still have a lot to learn. Running a business requires more than the just churning out good work. Luckily, there are plenty of great resources available to help you out. I'm going to continue to grow my business, and hopefully start making smarter, more prepared bookkeeping decisions. I'll keep you posted on my progress.