Written by
Chris Froelich
•
Posted 12 months ago
•
Support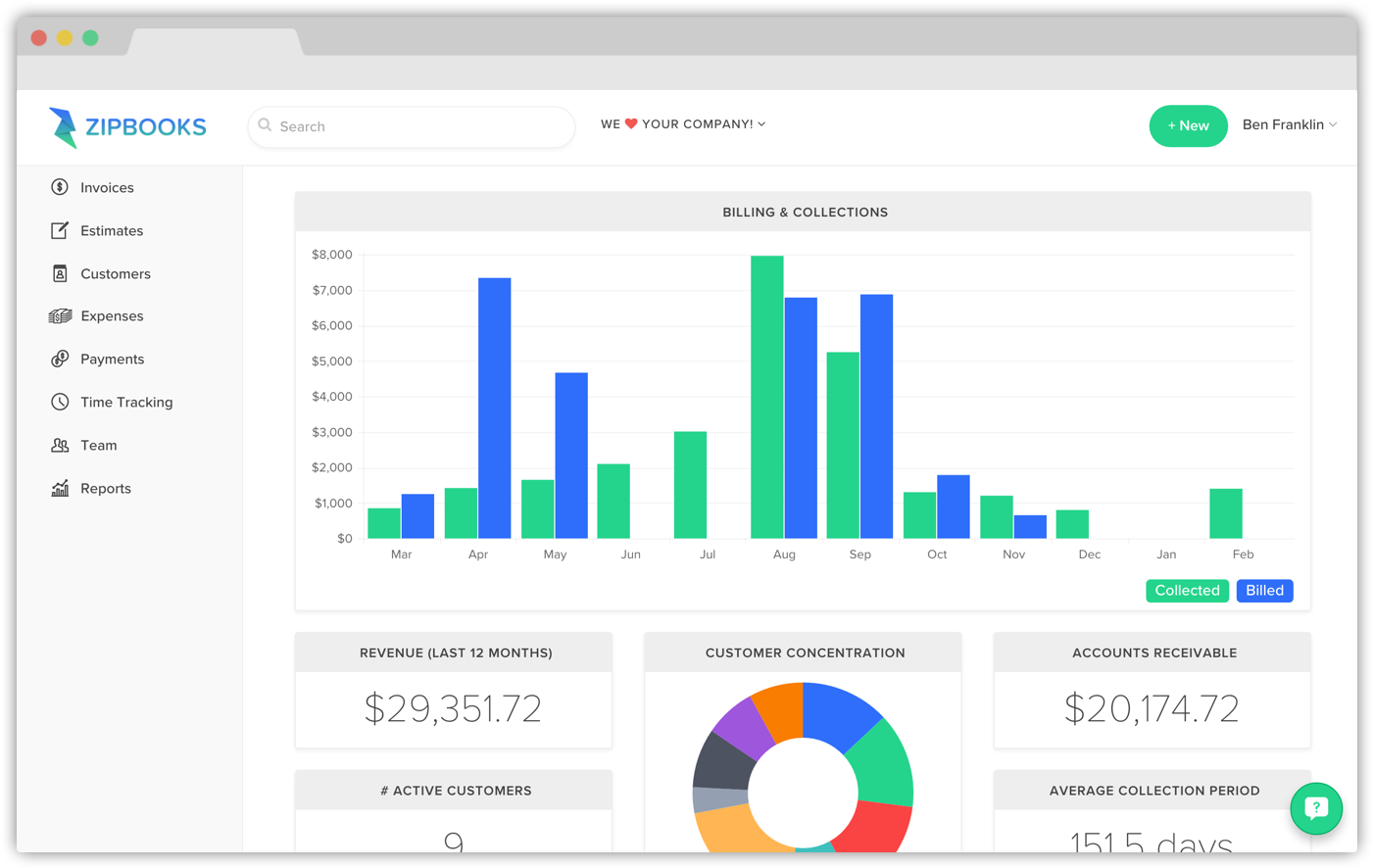 We are happy that people all over the world are interested in using our software! Unfortunately, at this time, ZipBooks does not support any language besides English. Our goal is to make an app that is simple and intuitive. We've tried to create an interface that is so simple and easy that hopefully someone with a limited English background could get the general gist of our software and how to use it. That being said, we hope to one day get to the point where ZipBooks will support many other languages besides English.
If you have trouble understanding our software, please don't be afraid to ask us for help! At the bottom right-hand corner of every page in the ZipBooks app, there is a help support bubble. If you ever need something explained to you, don't hesitate to ask and one of our representatives will respond as quickly as possible. We want all of our users to have the best experience possible while using our software!
You also have the ability to change currencies. We support all major currencies so if you are invoicing from another country, ZipBooks most likely has your currency available. You can change your default currency through the Account Settings page. To read a step-by-step support page on how to change your currency, go to the 'How do I change my currency setting?' support page.
You can also use our credit card processor partner, Stripe. Stripe is a leading global payment processor that accepts both credit and debit cards. To find out how to add Stripe for a credit card processor, go to our payment processor page.