Written by
Brad Hanks
•
Posted 3 weeks ago
•
News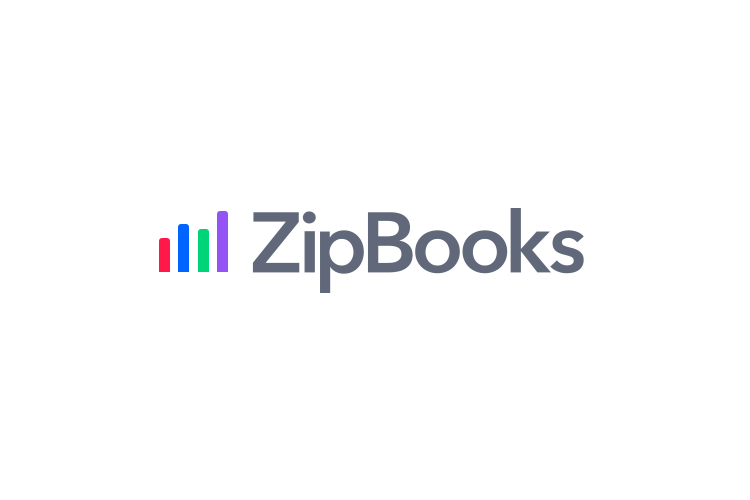 Lehi,UT—Lehi-based ZipBooks announced the accounting software startup has officially released a new version of its popular accounting software to its web and native iPhone apps. This revamped version leverages ZipBooks' rich accounting data to understand best practices of successful businesses, and allows ZipBooks to provide intelligence and insights that help users make even better financial decisions.
Gaining global recognition among small business owners as the best way to bill clients, process payments, and track expenses, ZipBooks tracks the total value of a company at any point in time, complete with a customizable chart of accounts and automated balance sheet reporting. ZipBooks' product maturation reflects user feedback that businesses want more out of their accounting software. Businesses want user-friendly financial reports, better visibility into how their business is doing, and comparisons against industry best practices.
With this release, ZipBooks also added features that bring it closer to parity with leaders in accounting software, like bank account reconciliation and management reporting. ZipBooks now tracks vendor obligations, automates accounting when you send or pay an invoice, and identifies delinquent accounts receivable.
"Providing both financial tools and intelligence to help small businesses has always been our goal," Chief Operating Officer Jaren Nichols said. "We're excited that we can now meet the accounting and invoicing needs of businesses while adding value as an advisor to business owners and managers. Traditionally, accounting software, at best, reflects a historical picture of the business. We want to team up with small business to be forward-thinking and anticipate business needs and improvements."