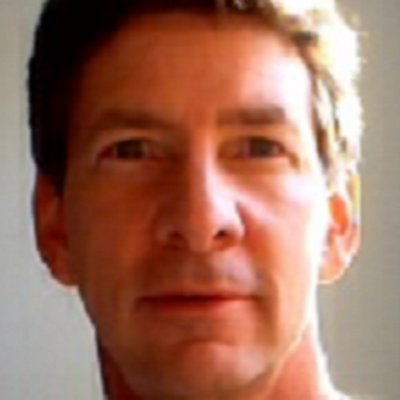 Wescot Company (gWescot.com)
Marietta, Georgia
18 reviews
---
Technical Consultant for the Marietta, Georgia area since 1995.
Service area
Within 30 miles of Marietta, GA
---
Reviews of Wescot Company (gWescot.com)
5.0 average from 18 reviews
Alex Dunlap
11 months ago
Exceptional knowledge and personal service. Can't think of a better service experience.
Karl Duff
11 months ago
Always helpful and patient ... very deeply knowledgable!
Justin Fuglio
1 year ago
Sam has taken care of our company for many years. Helped us through some big changes! He is always going the extra mile to help our company be as efficient and productive as possible. Highly recommend!!
Sam Millsapps
8 months ago
Number one thing is trust with him and he knows his stuff about IT,
Jesse Andersen
6 months ago
Always Knowledgeable, Always Courteous, Always Professional. When if comes to computers, whether I'm buying one, or need one repaired or set up, Sam Walker is always my go to computer professional. Thank you Sam! ☺
Missy Pope
1 year ago
Doug Patten
1 year ago
Joe Cunningham
7 months ago
Andy Hoover
1 year ago
Amanda Conti
11 months ago
Eileen Moffitt
11 months ago
Carolyn Purvise
5 months ago
Cindy Carroll
4 months ago
Jamie Agredano-Rodriguez
3 months ago
Will Bickel
2 months ago
Tom McLaughlin
1 year ago
Pat Stephens
1 year ago
Tracy Weaver
1 year ago