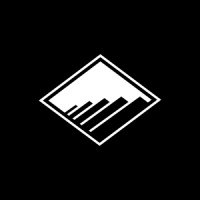 Trapdoor Coffee Roasters
San Francisco, California
18 reviews
---
Trapdoor is a San Francisco micro-roastery offering exceptional hand-crafted coffees.
Reviews of Trapdoor Coffee Roasters
5.0 average from 18 reviews
James Parrish
11 months ago
Trapdoor is such an amazing company! they are always super timely with their delicious coffee. The response time, and turn around on my orders would lead me to expect a much larger company than their two-person team. I couldn't be more thrilled to be working with them at our cafe!
Binti c/o Trevor Salas
2 years ago
Amazing Coffee, I drink it at home and convinced my office to stock it!
Fandor
1 year ago
Dale Bachman
10 months ago
Katie Dunn
2 years ago
Lexie Stegura
1 year ago
Ignacia Chu Jacoby
1 year ago
Yondr
2 years ago
Lexie Stegura
2 years ago
Brian Kress
2 years ago
Fandor
2 years ago
Michael Woodson
1 year ago
Piper Rosenheimer
2 years ago
Fandor
2 years ago
Binti c/o Trevor Salas
2 years ago
Lexie Stegura
2 years ago
Lexie Stegura
1 year ago
Lexie Stegura
2 years ago