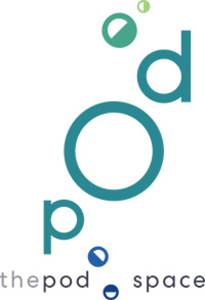 The Pod Llandovery Workspace Ltd
12 reviews
---
Providing Shared Office Spaces. Servicing clients through ZipBooks since 2018.
Reviews of The Pod Llandovery Workspace Ltd
5.0 average from 12 reviews
Ted Maxwell
6 months ago
Great place to get some focused work done in Llandovery!
Isis Mera
9 months ago
Thank you for a lovely and comfortable space to work in.
Debbie Queen
4 months ago
Sian Mercer
5 months ago
Kate Hovers
1 year ago
Pach Business Solutions Ltd
1 year ago
Jessica May Brook
1 year ago
Gareth Harris
1 year ago
Christopher Tanner
1 year ago
Ralph Bruno
1 year ago
David Thorpe
1 year ago
Mark Spencer
1 year ago