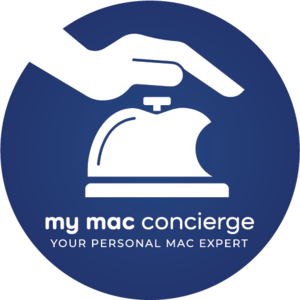 Screwbox
Tampa, Florida
14 reviews
---
Need help with your Mac? I'm Steve Bush, Tampa Bay's Award-Winning Apple Repairman, and I've helped more than 20,000 people and businesses with their Macs. And I can help you too.
Service area
Within 30 miles of Tampa, FL
---
Reviews of Screwbox
5.0 average from 14 reviews
Lori Sheldon
6 months ago
Incredible happy with the service and convenience Steve offered. Will use again!!!
Christie Anderson
8 months ago
Exceptional service and fast turnaround!
Denise Johnson
8 months ago
Always bring my Mac computer here for repairs. They are the best! Thank you again
Jim Lambert
16 days ago
Tom Arthur
20 days ago
Debra Dambly
2 months ago
Allison Loper
3 months ago
Meg Whitmer
3 months ago
Les Bauer
4 months ago
Erin Cullaro
6 months ago
Thomas Nara
8 months ago
Matt Fonk
9 months ago
Amy Sauter
10 months ago
Don Burkett
1 year ago