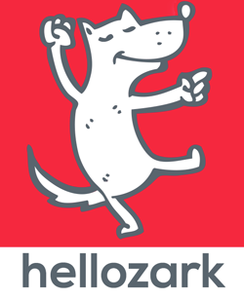 Hello Zark
Mancos, Colorado
6 reviews
---
Digital Marketing
Graphic Design
Web Design and Development
Hello Zark offers Design & Marketing services in the Four Corners area, ZipBooking since 2018.
Reviews of Hello Zark
5.0 average from 6 reviews
Katherine Dobson
15 days ago
TJ was amazing to work with! She intuitively knew the design feel I was going for and was easy and timely to work with. I highly recommend her
Petra Sullwold
3 months ago
School of the West
4 months ago
Buffalo Bob Trading Co.
7 months ago
Southwest Hemp Summit
9 months ago
West Taylor
11 months ago