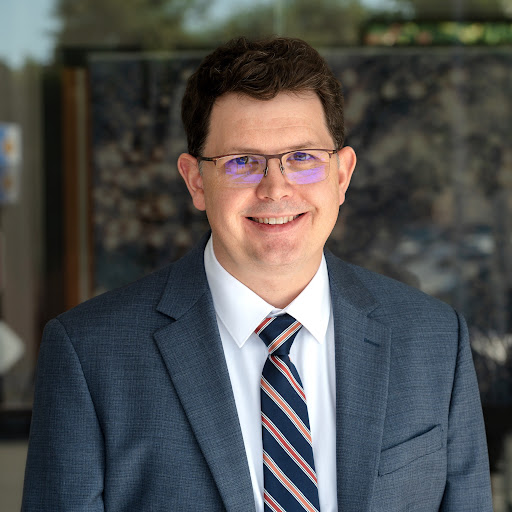 Grove Technologies
Washington, District of Columbia
15 reviews
---
Computer Lessons
Business Consulting
Cybersecurity consulting
Network Support
Network Support Services
Computers
Computer Consultant
Computer Support and Services
Computer Security Service
Computer Service
We help people and businesses unlock the hidden potential of Macs in the workplace. Based in Washington DC, we are a total Mac Solution for the Washington DC, Maryland, and Virginia regions.
Service area
Within 30 miles of Washington, DC
---
Reviews of Grove Technologies
4.8 average from 15 reviews
Sheyanna Hall
2 months ago
After a complementary consult about a year ago, I came back for a few hours of service to update my personal/business laptop. Well worth it and I appreciate the level of attention and detail they provided me even as a smaller client. Thank you!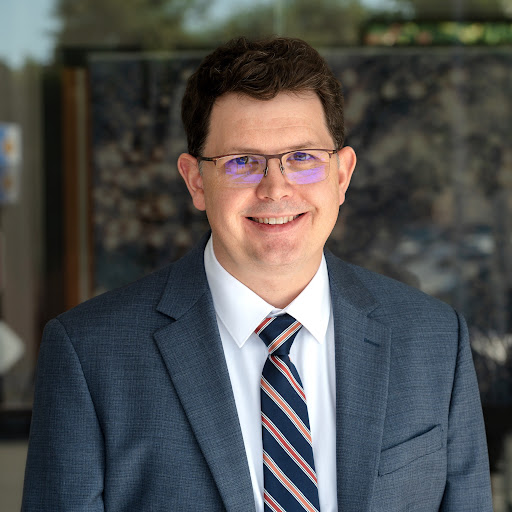 Grove Technologies replied:
Thanks it was our pleasure working with you as well. Thanks so much for the kind review!
22 days ago
Mac Medix
1 year ago
Awesome, Knowledgable service. MacGurus is my Go-To when I'm stuck on a Mac Server issue.
Dave Nathanson
2 years ago
I'm a Mac support professional. But I needed help with a Snow Leopard Mac XServer. Jon was helpful, professional, prompt, and followed through. Plus easy to deal with and pleasant. Because of his extensive prior experience with similar hardware & software, we were able to resolve this issue quickly - far, far more quickly that I would be able to without his help & expertise. I'm happy and will be a repeat customer. The problem we resolved today had to do with the problems after changing the IP number of an XServe running Mac OSX 10.6 Snow Leopard. OD becomes uneditible, and you can't add nor change new users in the WorkGroup Manager until this is resolved. Jon knew some unpublished, undocumented commands which fixed the problem. Apparently the only way to get those commands was to wait on hold with Apple support for hours at a time - which he said he did. I'm sure that Apple support is no longer available for an older OSX such as 10.6 (10.11 is current at the time of this writing) so I'm even more grateful that Jon has great notes & is willing to help.
Annie Jaxon
3 years ago
The name says it all. Mac Gurus have an incredibly deep and expansive knowledge of all things Mac. The service is prompt and resolution is typically quick. Even on the most challenging of issues, the techs at Mac Guru have a thoughtful plan of attack with multiple back-up options in case the first attempt doesn't pan out. They've come to my aid on many an occasion and I wouldn't consider using anyplace else.
JoAnn Grabel
3 years ago
I've been receiving support from the Mac Gurus for the past few months now. It was such a relief to find someone who can actually help when issues arise. The other gentleman that was 'helping' before me wasn't Apple certified, and often ended up doing more harm than good. A great company that even serves smaller companies; I'm definitely a happy customer!
Fathom Creative
2 months ago
Winterfeldt IP
1 year ago
MPP
1 year ago
Winterfeldt IP
1 year ago
Food and Water Watch
1 year ago