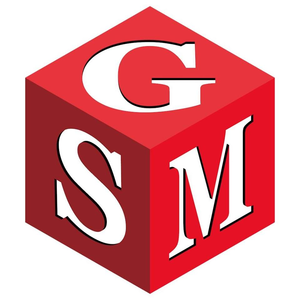 Great Southern Music
Cartersville, Georgia
23 reviews
---
Providing Music Theory Lessons in Cartersville, GA. Joined as a ZipBooks Pro in 2016.
Service area
Within 30 miles of Cartersville, GA
---
Reviews of Great Southern Music
4.8 average from 23 reviews
Chrissy Carter
1 month ago
Chrissy absolutely LOVES Mr.Kim and a he is first class fantastic top notch percussionist and percussion teacher!
Alex Haney
10 days ago
Emory Holt
14 days ago
Presley Ellis
1 month ago
Sara Beth Martin
2 months ago
Tatum Taylor
3 months ago
Jenna Cox
4 months ago
Alex Mendozo
4 months ago
Stockton Crowe
5 months ago
Lucas Pealor
5 months ago
Ben Irons
5 months ago
Alex Mendozo
5 months ago
Tate Roger
5 months ago
Trinity McClendon
5 months ago
KODY KRADY
6 months ago
Julian Cline
6 months ago
Hannah Godfrey
6 months ago
Sam Peters
6 months ago
Kinley Harrell
6 months ago
Jake Hall
6 months ago
Daniel Smith
8 months ago
Jake Hall
9 months ago
Kyle Ledford
9 months ago