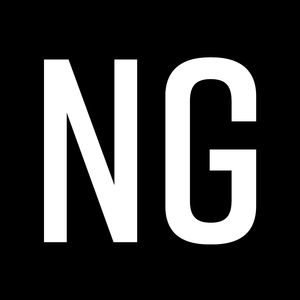 G/28 Creatives
Kissimmee, Florida
15 reviews
---
Graphic Design
Web Design and Development
We are a branding and marketing agency located in Orlando, Florida. We are also, the holding company for CRTVCHURCH and LifeRaft Designs.
Reviews of G/28 Creatives
4.9 average from 15 reviews
Rivers of Life AME Church
8 months ago
we have not had the opportunity to rate yet under new management
Sheree Hukill - ICI/PSLA
9 months ago
Love you guys and am so grateful to have been able to spend the week with you!
Sheree Hukill - ICI/PSLA
11 months ago
High quality work, higher quality personnel!
Sheree Hukill - ICI/PSLA
5 months ago
Rivers of Life AME Church
6 months ago
Sheree Hukill - ICI/PSLA
7 months ago
Lori Beth McDonald - OkieBeeFarms
7 months ago
James Adams - Visual Media Church
9 months ago
James Adams - Visual Media Church
10 months ago
Little Loves
1 year ago
Chris Johnson - LCk Publishing
1 year ago
James Adams - Visual Media Church
1 year ago
Rivers of Life AME Church
1 year ago
Sheree Hukill - ICI/PSLA
1 year ago
Lori Beth McDonald - OkieBeeFarms
1 year ago