Written by
Brad Hanks
•
Posted 1 month ago
•
Product update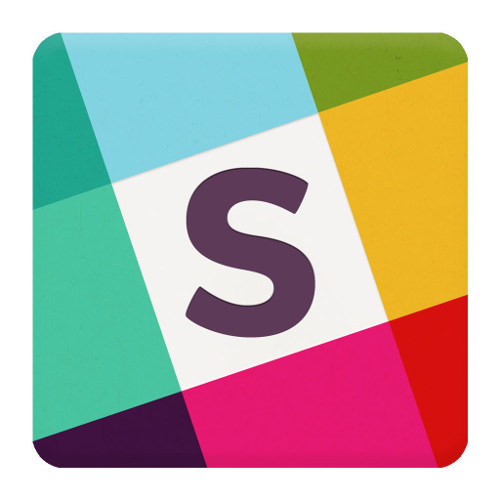 You already knew that ZipBooks automates many of the more tedious aspects of handling your finances, but did you know that we've updated our Slack integration so that you can generate a quick income summary? Now you can grow your business without ever leaving Slack.
Let's get you started. First, click the Add to Slack button below. You'll need to log in or sign up for a new ZipBooks account.
You'll then be prompted by Slack to grant your ZipBooks account access to enough information to allow us to give you the features listed below. Accept the installation, and you'll be all done!

/income command
After installing the updated integration, Slack users can now use the /income command in any Slack channel to instantly generate an income summary, so you'll always know how much your company is making.
Support for our Slack integration
We want you to have the same great experience with your Slack integration that you have using our web app. If you have questions or need help, we are here for you!
The best way to reach us is by logging into the app and clicking the green button in the lower right-hand side of the screen. This will get you chatting with our support team right away. You can also email us at help@zipbooks.com or reach out to us on Twitter.